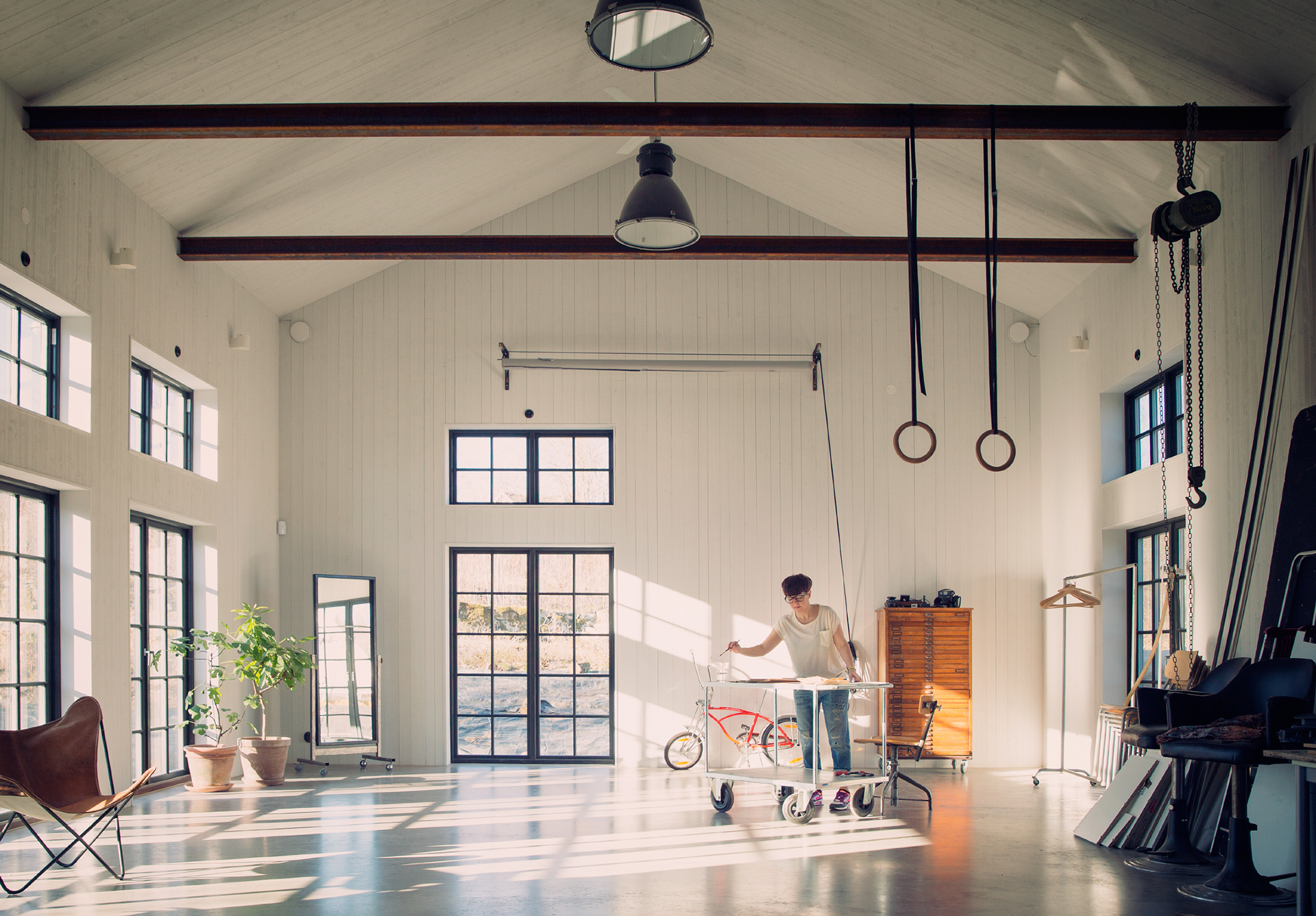 My name is Linda Pabst and I'm freelancer Graphic Designer and Illustrator.

I've got more than 20 years experience of advertising. I've been
working with both small and large clients in many different industries like
Carlsberg, Scholl, Kosta Boda, Reebok, Volvo, Ågrenska and A-hus.

If you feel like getting in touch about any kind of project, mail me at:
linda@pabst.se or give me a call: +46 73 100 40 99.